Class News
Look at what we have been doing ...
Our topic for this half-term is 'Where in the World: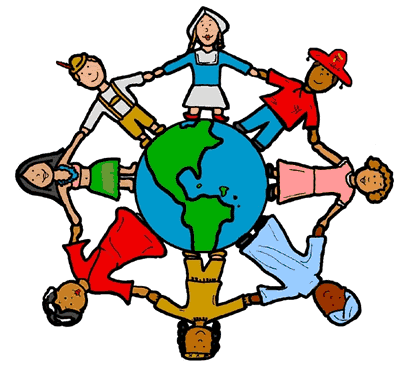 The children will be finding out about the world around them, comparing environments around the world, starting with hot and cold places, and about different ways of life. Through positive images and experiences the children will be taught to embrace, respect and value all people. Other learning will be focused on rhyme and alliteration (words that begin with the same sounds) in Literacy/Phonics also combining and subtracting amounts in Mathematics
Breakfast Week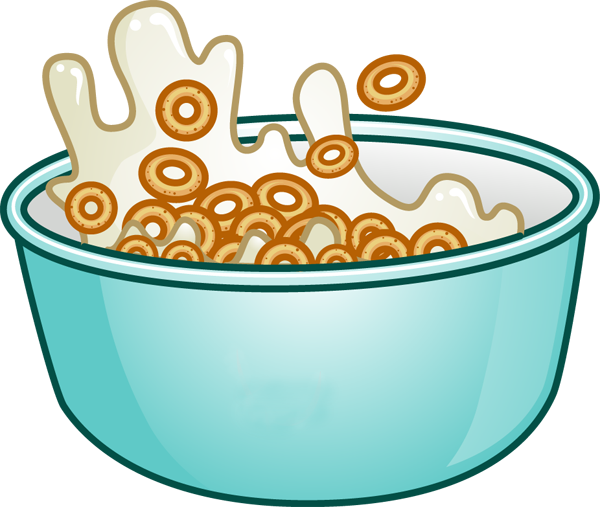 In the week beginning 22nd January we will be providing the children with breakfast in Nursery for 'Breakfast Week' which is part of the 'Shake Up Your Wake Up' campaign for all year round healthy breakfast choices. We will be promoting the importance of breakfast and providing a choice of healthy breakfast options.
Morning children- we will be providing breakfast as the children arrive.
Afternoon children- we will be having healthy breakfast foods as our snack.
Please note our new e-mail woodbank.nursery@woodbankprimary.co.uk
If you have recently sent something to the old e-mail please resend using the new address.