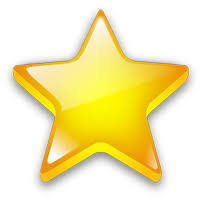 Star of the week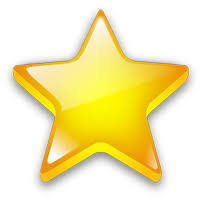 Fir - Jude H
For trying really hard with his writing.
George W
For great effort - especially with his reading.
Beech - Charlie W
For increased confidence in class activities and participation in assembly.
Pine - Beau W
For giving everything a try, being much more positive being a good friend and having a mature attitude.
Cedar - Borys J
a real 'can do' attitude to his week with huge improvements in writing and understanding of texts.
Maple - Mark N
For excellent understanding and knowledge in science and R.E. with fantastic use of scientific language.
Elder - Grace J
For catching up with her English work, challenging herself, enjoying school and showing great perseverance.
Willow - Felicity W
For huge improvements in reading comprehension.
Chestnut - Ayaan J
For huge improvements in his paragraph work and his understanding of fractions.
Sycamore - Angeline F
For an increase in confidence and huge improvements in all areas.
Head Teacher - Ollie M, Harry F, Ethan J & Ellie B
for super dinosaur writing
Lunchtime Stars - Shuraim K & Halle F
for always being polite and well mannered at lunchtime.