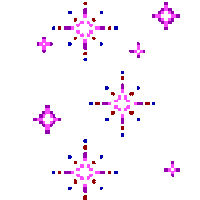 Seedlings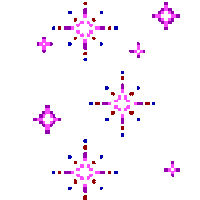 Darby B
Darby has demonstrated excellent understanding of 2D and 3D shapes, during our maths sessions. She is able to say the name of the shapes and describe their properties. Darby has also shown excellent fine skills when writing her name and numbers. We wish her good luck in her new school in September. We will miss you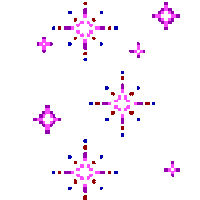 Fir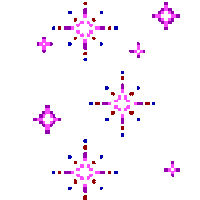 Penny B
For how well she has settled into the class!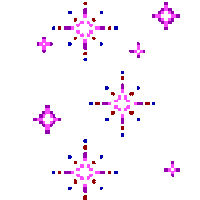 Pine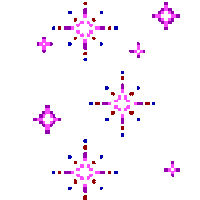 Hassan C
For trying really hard with his writing.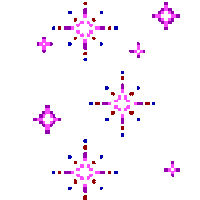 Beech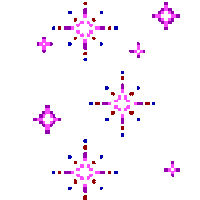 Neitanas K
For great effort and positivity.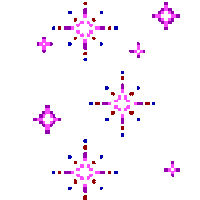 Cedar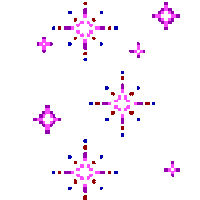 Evie I
For her kindness and caring, her beautiful behaviour and her excellent effort, every lesson, every day.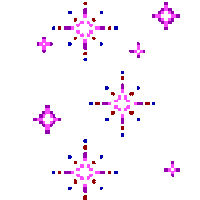 Maple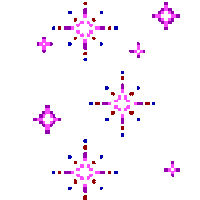 Ellie B
For working so hard through all her assessments and making us very proud!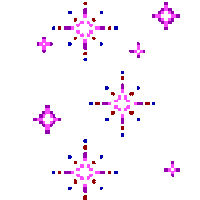 Elder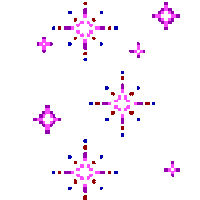 Myah C-R
For how much she has grown in confidence over the year and for always being lovely, polite and helpful. Well done Myah!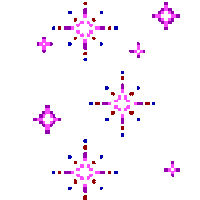 Willow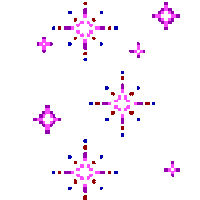 Alice H
A perfect role to all in how to behave and conduct yourself so that the maximum amount of time is spent learning and improving yourself. She has worked so hard and has achieved excellent grades as a result.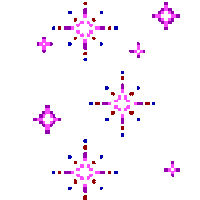 Chestnut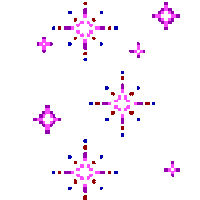 ALL of YEAR 5
For fantastic sporting progress in rounders and swimming but most of all - for simply being GREAT despite many lockdowns this year - we are all proud of you!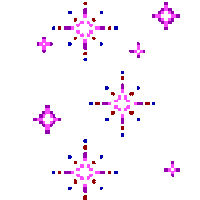 Sycamore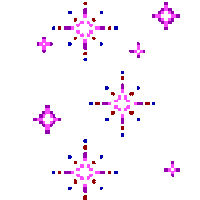 Daniel A
For improved concentration, taking an active part in the assembly and showing good maturity.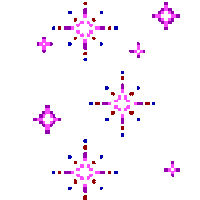 Pastoral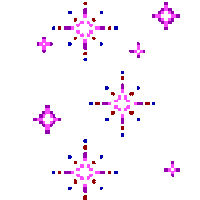 Mark N
Justin S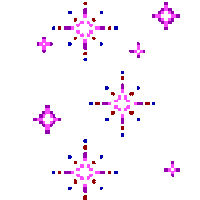 Lunchtime Stars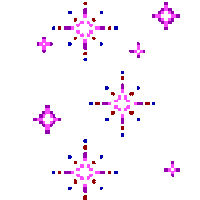 Willow W
For happily hopping her way through the week at dinner-times with a big positive smile.
Jason V
For always being kind and polite.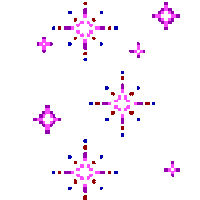 Headteacher Stars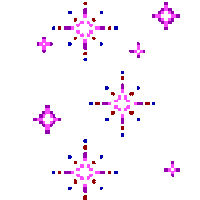 Ruby S & Kayden H
For amazing improvements in their writing last week.


Well done to all our stars
We are very proud of you!