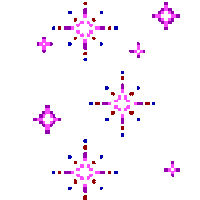 Seedlings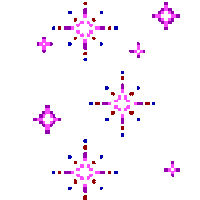 Ava S
Ava has worked really hard in maths on number recognition and pattern work. She has also shown resilience in her phonics work, even though at times she has found it hard. Ava also took inspiration from the flowers in the art area, when painting some beautiful, detailed flowers.
Well done Ava.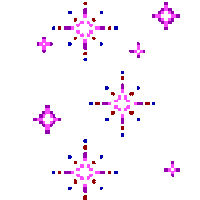 Fir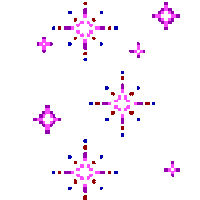 Isla G
For making huge progress with her daily routines and her fab concentration when it comes to bead threading - she loves it!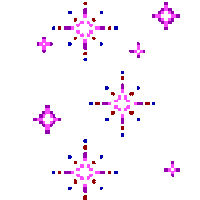 Pine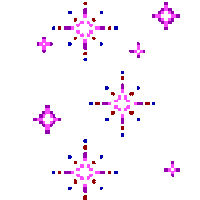 Esther E and Hussain C
For having brilliant weeks and trying really hard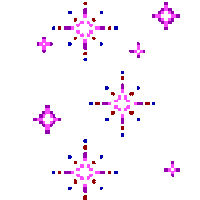 Beech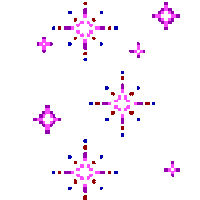 Myla B
For a fantastic attitude to her work, she constantly has her hand up to contribute, superb resilience and effort.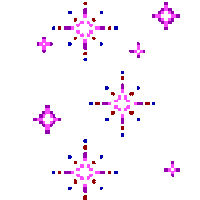 Cedar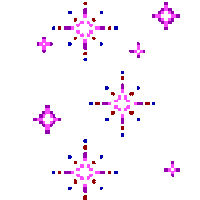 Erin D
For star of week because of her excellent behaviour, her consistently hardworking attitude, her great cooperation and turn taking in paired activities and for wanting to do extra handwriting and spelling when she's finished her other work. What a star!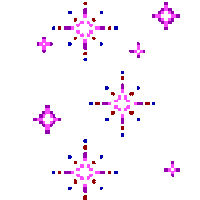 Maple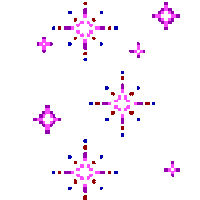 Ollie M
For growing in maturity and focus in his work. Ollie has been helping others this week also listening really well getting him the star of the lesson from Coach Lewis! Well Done!!!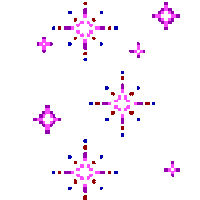 Elder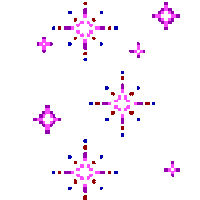 Isabelle O'R
For fantastic effort in maths and really cracking those fractions!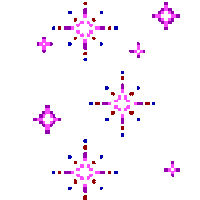 Willow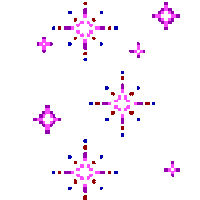 Ameila G
For consistent effort and improving her work in all areas. A lovely girl with high levels of maturity and is appreciated by the staff for her impeccable manners.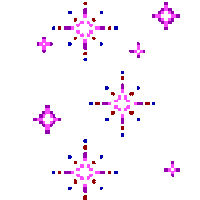 Chestnut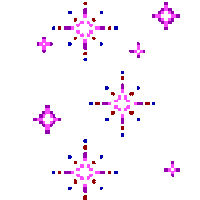 Leighton J
HUGE improvement in presentation in writing and maths - Super proud of him!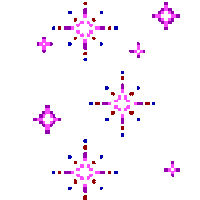 Sycamore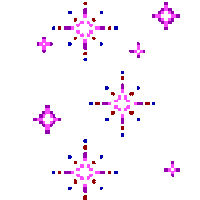 Erin D
For showing good resiliency and perseverance with her work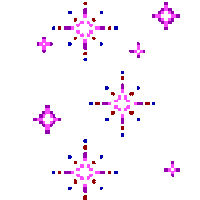 Lunchtime Stars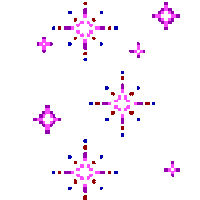 Samuel R
For showing resilience recently, being a good friend and being kind.
Amelia-Rose S
For always being kind and lovely.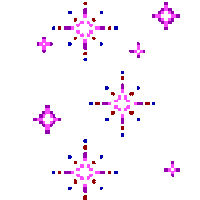 Pastoral/Acorns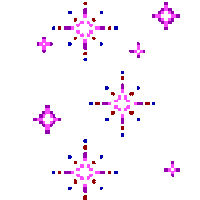 Jacob H
Marshall F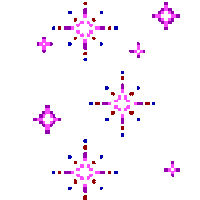 Headteacher Stars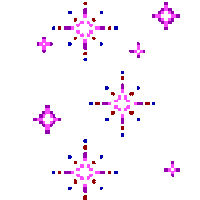 Mohammed S and Marshall F

For showing maturity/good behaviour especially during photograph day - they were stars!!
Isla G
For amazing all round progress. Well done!
Jenson W
For fantastic progress in his writing and a superb poem. WOW!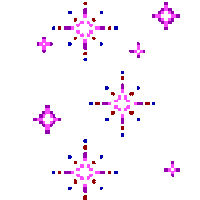 Well done to all our stars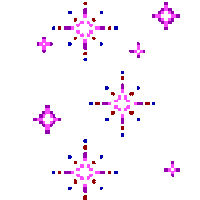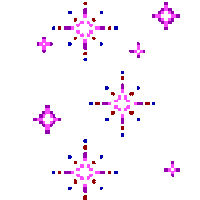 We are very proud of you