World Book Day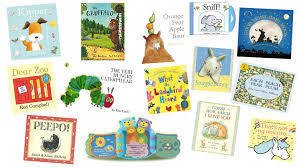 BOOK CHARACTER DRESS-UP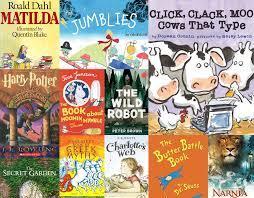 To celebrate World Book Day children both at home and at school can dress up as a Book Character on Thursday 4th March. There are prizes for the most creative costume in each class. We always have the most amazing and original ideas at Woodbank!!
If at home, you can post pictures of yourself in your class stream and/or send them to the school email so they can be put
on our Book Club Page on the school website.
Winners announced on Friday 5th March.
Click here to see photos of all our fantastic book character costumes and other activities on our World Book Day 'WOW' wall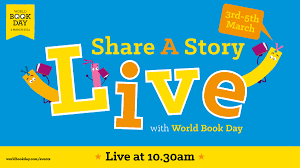 'LIVE' STORY & 'LIVE' LESSONS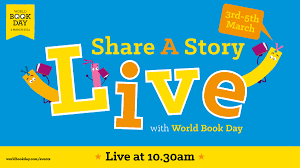 There is a 'live' Share a Story events each day from Weds 3rd March to Fri 5th March at 10.30am just click on link https://www.worldbookday.com/events/ with a star-studded cast of authors (such as Tom Fletcher), illustrators and hosts.

CBBC are also doing a special 'Live Lesson' on Thursday 4th March at 11.30am with famous authors and special guests https://www.bbc.co.uk/programmes/m000stdg

Liz and Gemma from 'Grow your Mindset' are also doing a 'LIVE' reading of their new book 'Edie's Effort' on Friday 5th March at 1.30pm https://youtu.be/1v0kpbiaryE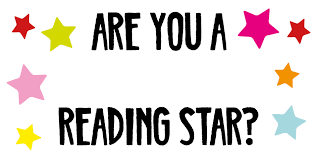 'READING STAR' CHALLENGE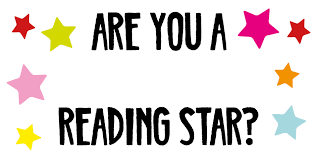 We have a 'Reading Star' Challenge for EYFS (12 challenges) KS1 and KS2 (21 challenges).

Complete each of the reading challenges to win a prize and submit by Wednesday 10th March. (challenge sheets above)

Challenges will also be sent out this week as an assignment on google classroom (hard copies given to
those in school). Photo evidence to be attached and 'handed-in' once ALL challenges are complete.
(You can send in photos to school email if not using google classroom)

Brandlesholme Road, Bury, Lancashire, BL8 1AX
0161 761 1253
woodbank@bury.gov.uk