News and Information
Click links below for:
Download our school App from the Play store/App store
Nut Free School
Some children in our school can have a severe allergic reaction to peanuts/nuts. This allergic reaction (anaphylactic shock) can occur through ingestion of peanut/nut products, cross contamination and breathing peanuts in the air. Since this condition can be life threatening, we are asking for your help in minimising the risk to this child by:
School Holiday Lists

School Holiday List 2018/2019 (click here)
School Holiday List 2019/2020 (click here)
School Meals
Click here to see the Autumn Winter 2018 menu
Latest News
Nursery Places
We are now offering places for Woodbank Nursery from September 2019. If your child was born between 1st September 2015 and 31st August 2016 please call into school for an application form.
Junior Bake off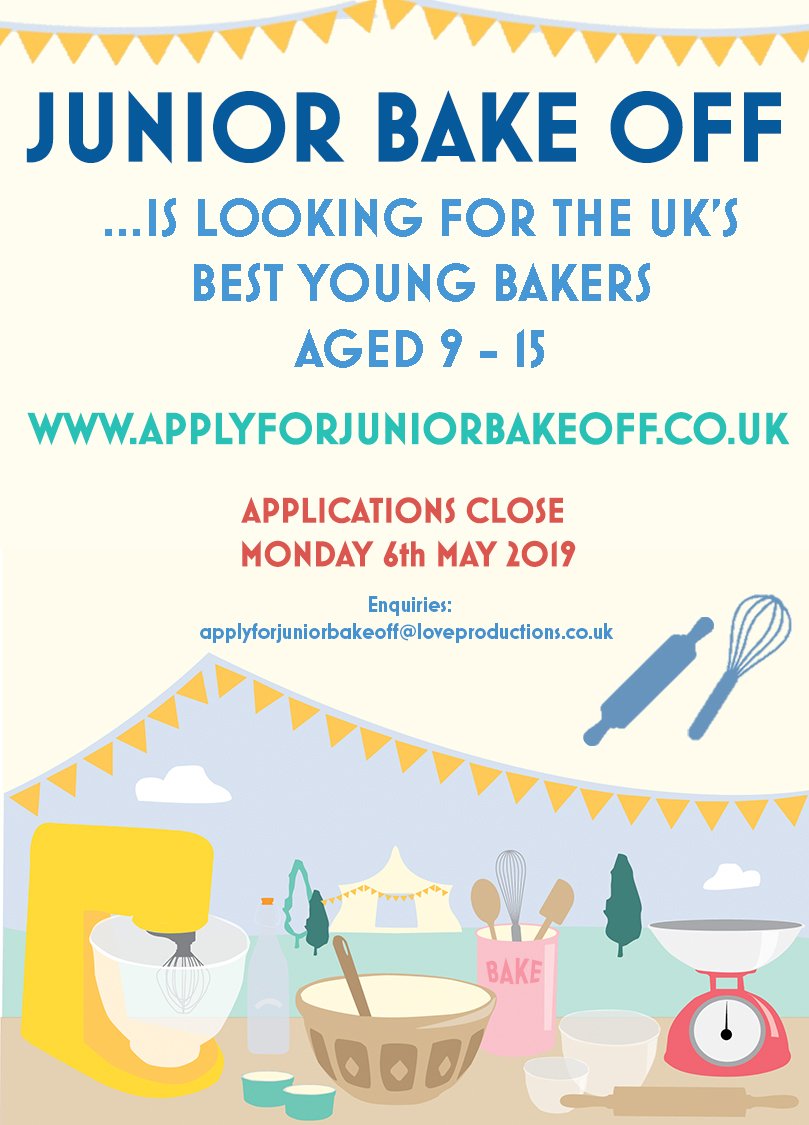 Decorated egg winners
Y3 - Poppy F
Y4 - Lewis A
Y5 - Maddie McC
Y5/6 - Carys L
Y6 - Caitlin C
Easter Weekend
School reopens on Tuesday 23rd April
Easter Activity Morning
A morning of free Easter activities, crafts, stories & fun for all ages is being held at All Saints' Church on Friday 19th April at 10.30am - Click here for details
School Closed
School is closed on Thursday 2nd May - Polling Station
Nursery Open Day
Nursery Open Day is on 3rd May (click here for more details)
School Closed
School is closed for the Bank Holiday on 6th May
Year 6 S.A.T.s
Year 6 S.A.T.s take place the week beginning 13th May - 100% attendance please
Bid for Woodbank
The local charity group, Bid for Charity have already helped to raise £400 towards our library bus funds and they have now made a group especially for Woodbank. Parents/guardians/carers/friends are able to bid on items (donated via school) on the online Facebook auction page. Please click here to join the auction.
Questionnaire Feedback (click here)

Attendance Information (click here)