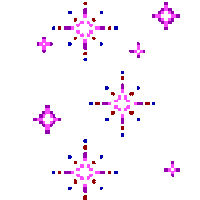 Star of the Week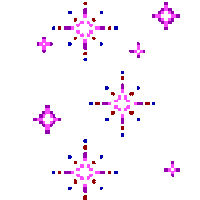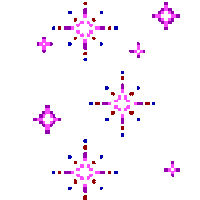 Fir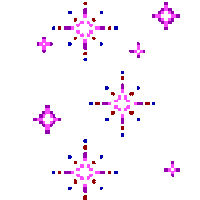 Logan Lomax and Henry Wolfenden
Both amazing boys who always show our school values!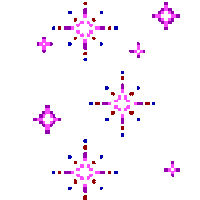 Pine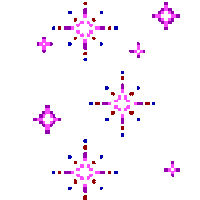 Zayyan Nawaz
A delight to teach and has wowed us with his knowledge of money during maths.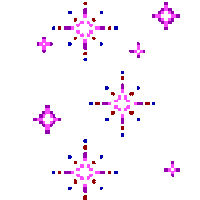 Beech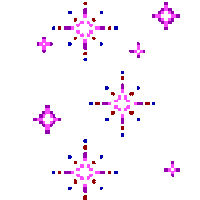 Emelia Wilson
For amazing orienteering and leadership skills, very impressive.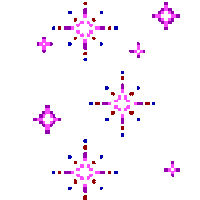 Cedar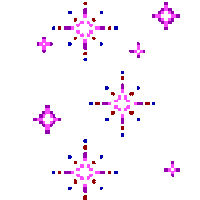 Samuel Wolfenden
For always showing our school values and making a fantastic effort in his work.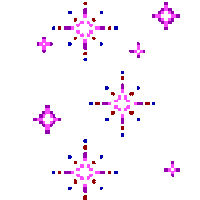 Maple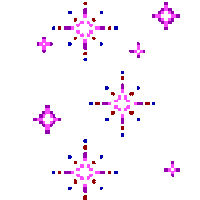 Max Sodano
For fantastic effort in writing this week and challenging himself in music.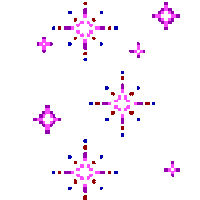 Elder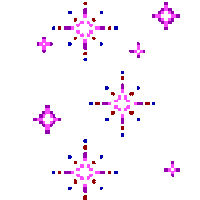 Jude Huddart
For growing in his maturity and efforts which has supported his progress and assessment results.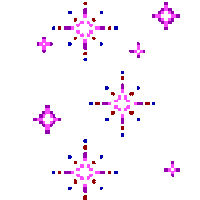 Willow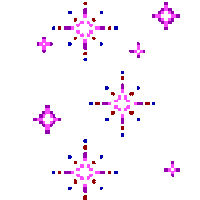 Danish Chaudhry
Fantastic effort in maths - tackling some very challenging problems.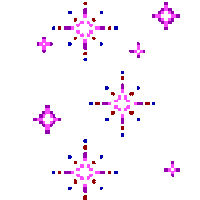 Chestnut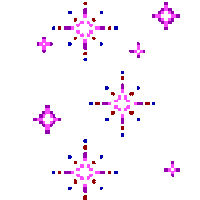 Harris Adrees
Worked hard at everything we have done and kept behaviour to a high standard.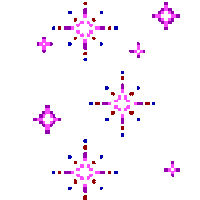 Sycamore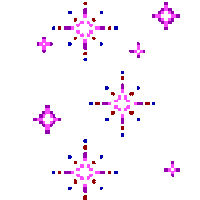 Oscar Bowe
Excellent behaviour in class and around school.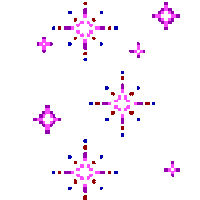 Lunchtime Stars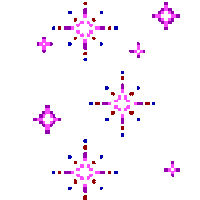 Ester Esekhaigbe
For Showing amazing resilience over the last few weeks and for being the fastest person on crutches ever!
Freya Allen
For always following our school values and a joy to have in the hall and on the playground.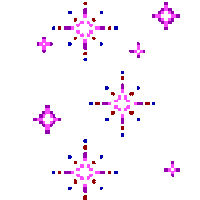 Pastoral Stars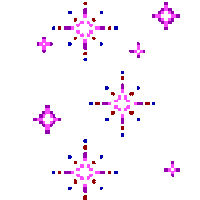 Duncan Cowie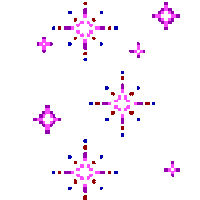 Assistant Head Kindness Star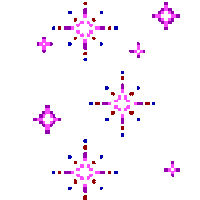 Evie Vevers
Being an amazing role model for kindness all day every day.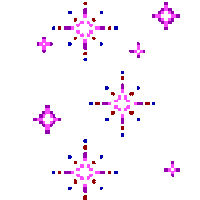 Deputy Head School Values Star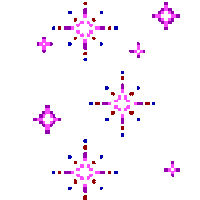 Oscar Bowe
For following our school values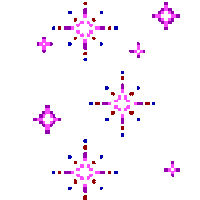 Head Teacher Stars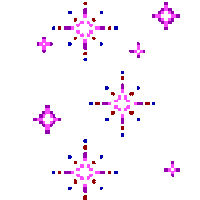 George Roscow
For amazing independence and progress in his maths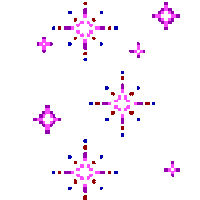 Head Boy & Head Girl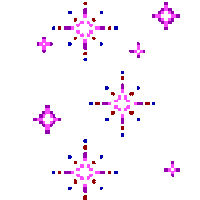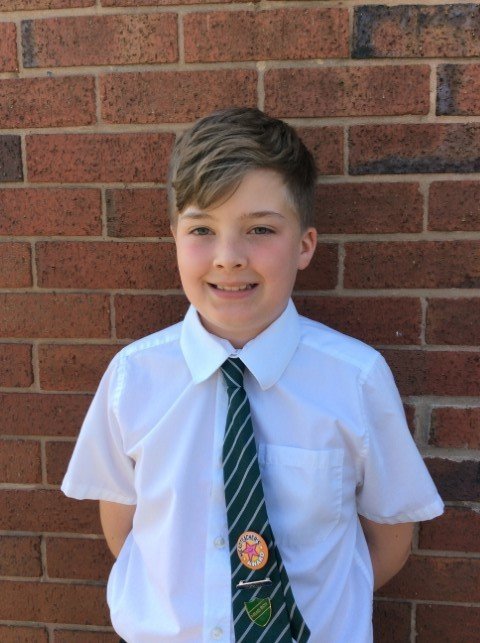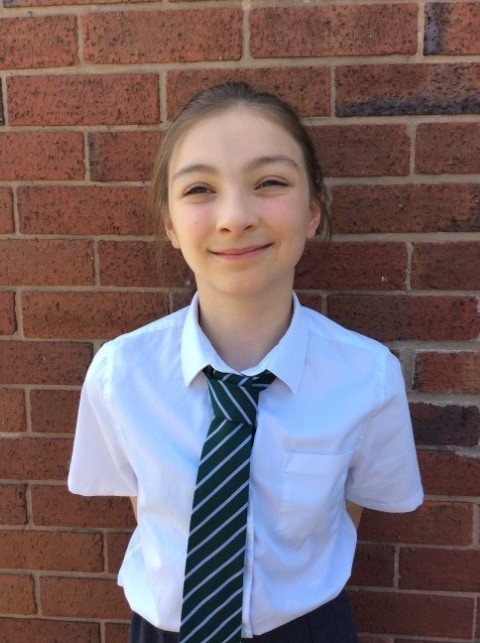 James Ryan Lili-Rae Worsley.
Brandlesholme Road, Bury, Lancashire, BL8 1AX
0161 761 1253
woodbank@bury.gov.uk