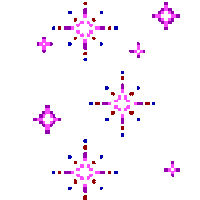 Star of the Week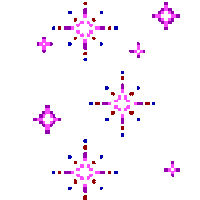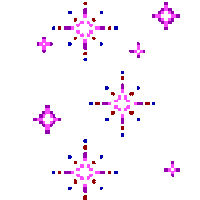 Fir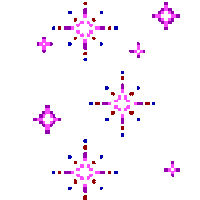 Myla G-H
An overall superstar with a lovely attitude to learning !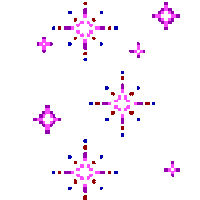 Pine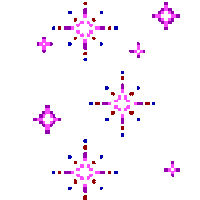 Enya-Rose B
A really helpful little girl and a good friend to others.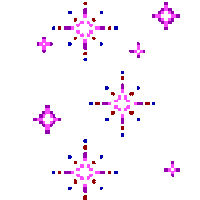 Beech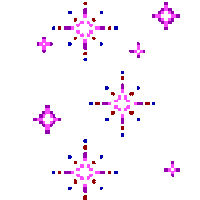 Maisie- Reign G
For trying so hard in all areas.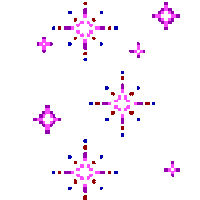 Cedar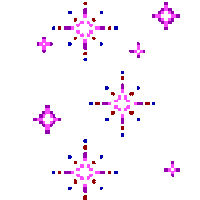 Ali H
For showing kindness and respect to all and for his fabulous efforts in this weeks assessments.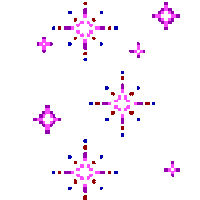 Maple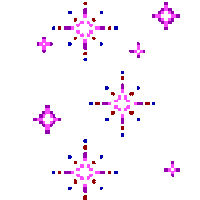 Sheikh J
A gorgeous conscientious young man who always listens and completes work beautifully and neatly.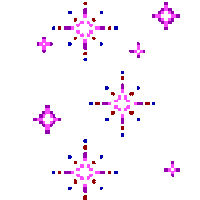 Elder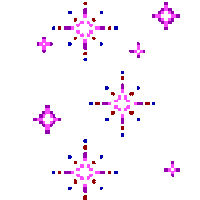 Olivia B
For superb efforts in our assessments this week. Olivia has also shone in her teamwork in writing and performing our stone age script.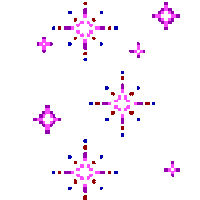 Willow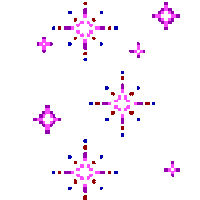 Alex K
A polite and well mannered pupil who has really tried hard this week.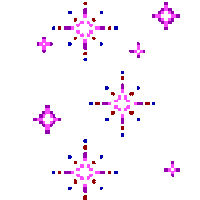 Chestnut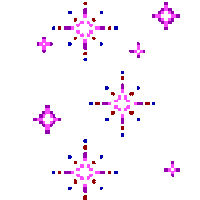 Ethan J
Working hard always enthusiastic providing high standards in his work.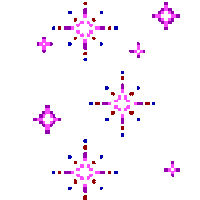 Sycamore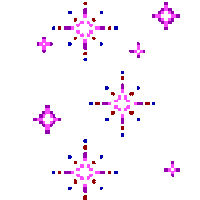 Maryam B
Showing resiliency with her work and increased concentration in class.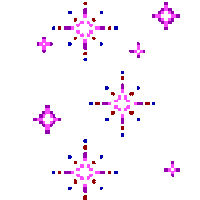 Lunchtime Stars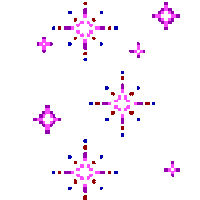 Sena P
For always being responsible and respectful at lunchtimes.
Bruno J
For being super sensible and respectful at lunchtimes.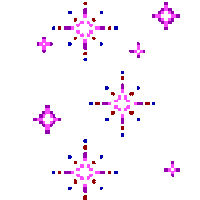 Pastoral Star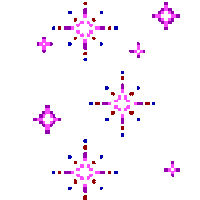 Dagan S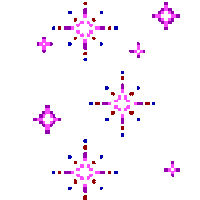 Assistant Head Kindness Star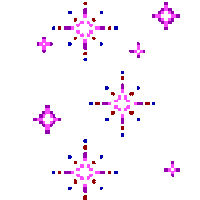 Evie I
For being really kind in ICT and helping others with coding. Thank you!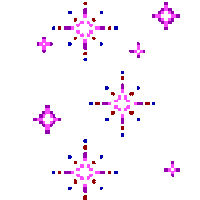 Deputy Head School Values Star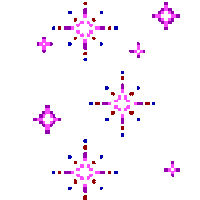 Alex Walsh
For showing resilience in learning all his lines for our school nativity.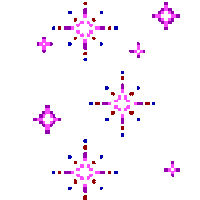 Head Teacher Stars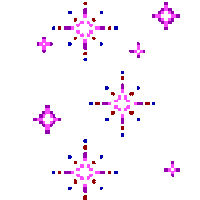 Daniel F & Amelia G
For being amazing head boy and head girl recently, showing our new mental health support worker around as well as organising table football events, Thank you!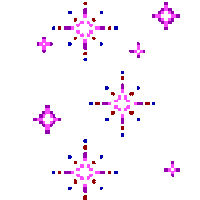 Head Boy & Head Girl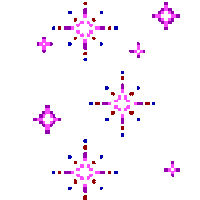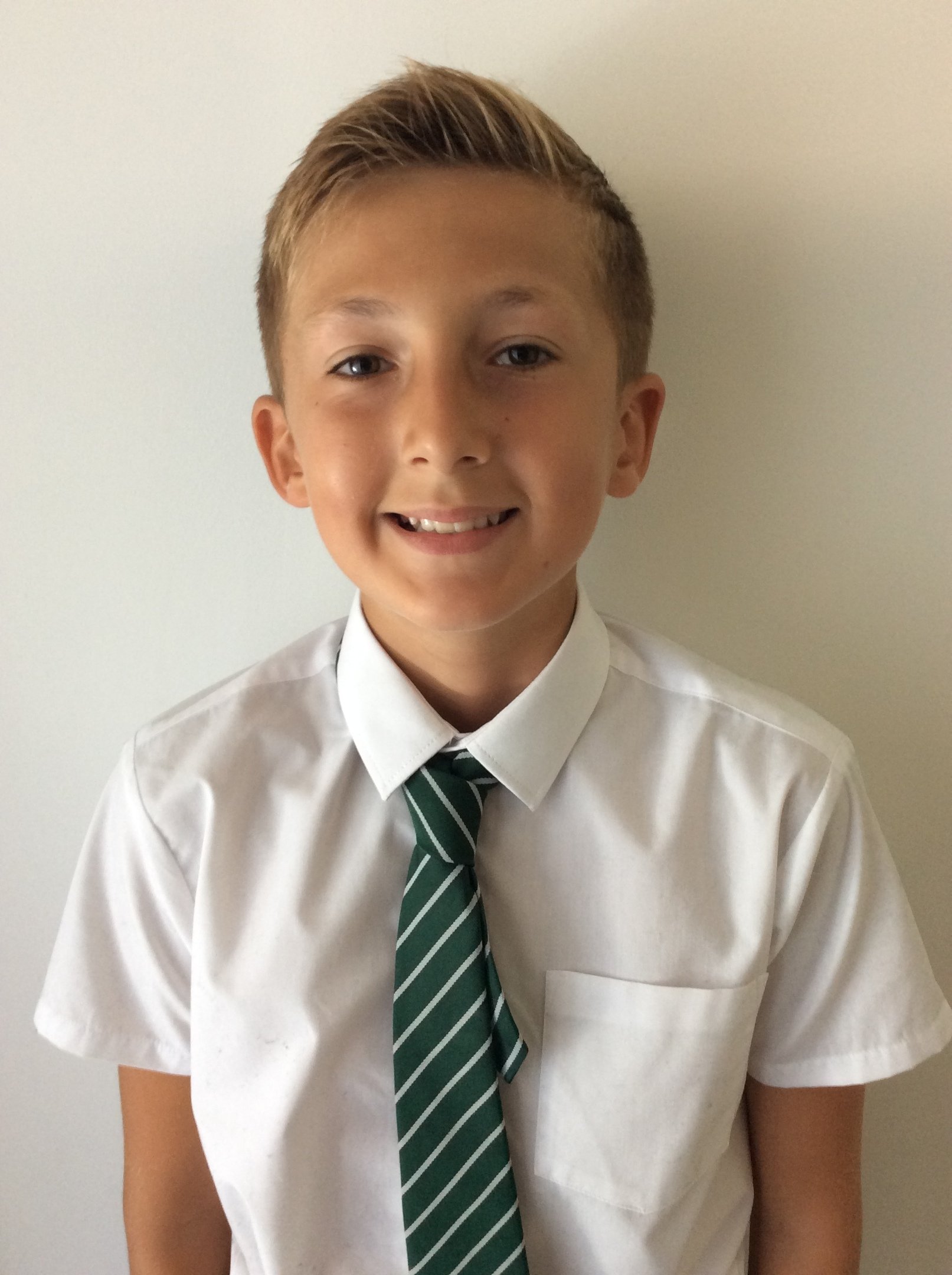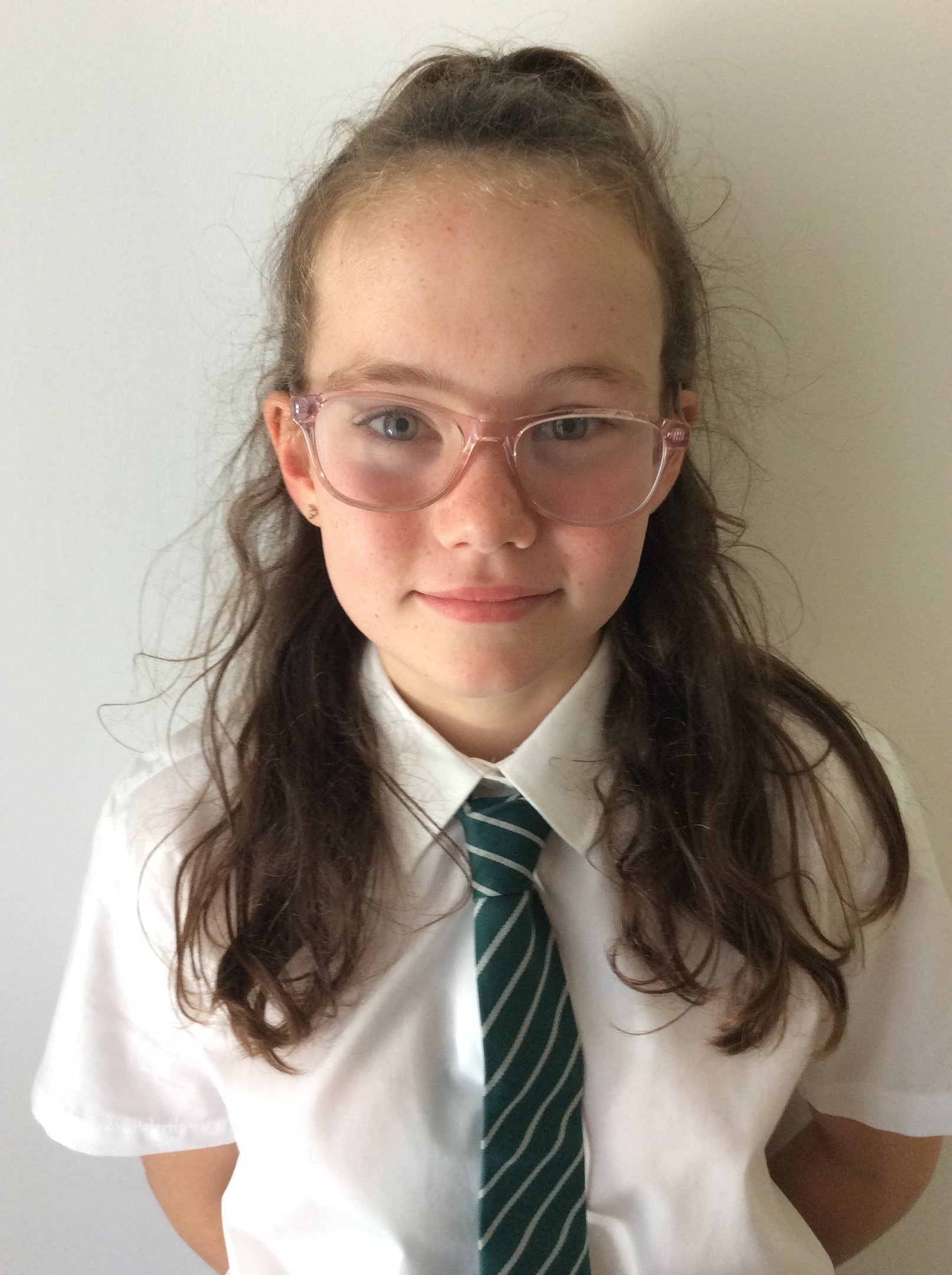 Daniel F Ameilia G
We would like to thank everyone for voting for us. We will help any pupil in any way and hope we can make school the
best it can be.
Brandlesholme Road, Bury, Lancashire, BL8 1AX
0161 761 1253
woodbank@bury.gov.uk