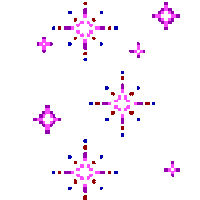 Seedlings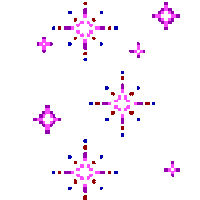 Rehan A
It has been an absolute pleasure to watch Rehan, as his confidence has grown with all his achievements. He is a polite, well-behaved boy, who has an excellent attitude to his learning and is very motivated. He listens and responds well during whole class carpet sessions and is eager to contribute his ideas.
Well done, Rehan we are very proud of you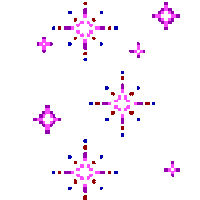 Fir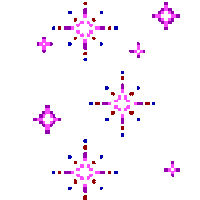 Charlie W
For being a super helper all week!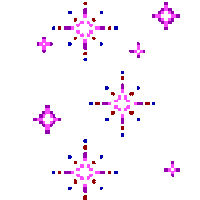 Pine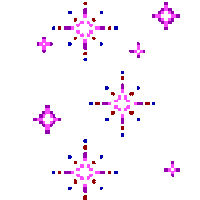 Ava E
For working really hard on her reading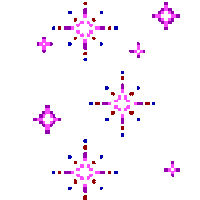 Beech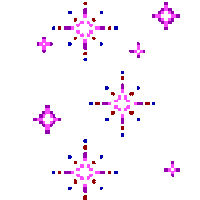 Finley B
For impressing me with his effort in maths.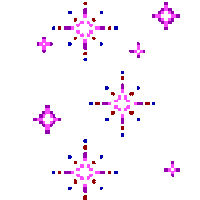 Cedar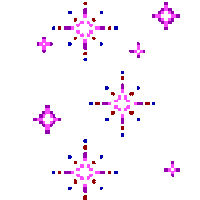 Leo C-J
For super focus in our telling the time work. For improved effort in writing with a partner.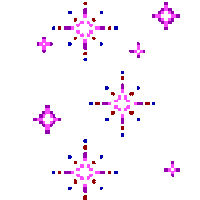 Maple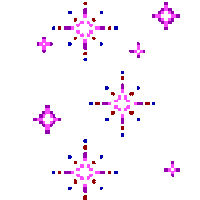 Beau A
For For working so hard in her Maths especially in our recent learning on fractions. Beau showed resilience and perseverance throughout some very challenging thinking…so very proud of you!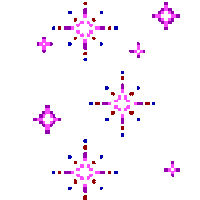 Elder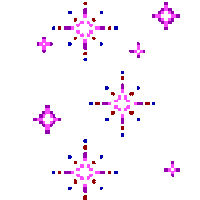 Larna R
For being a maths superstar!! She has made a huge effort with her maths and has moved into a new maths group and is flying! Amazing work Larna I'm so proud of you!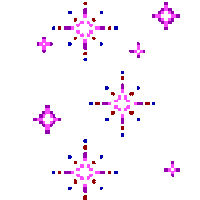 Willow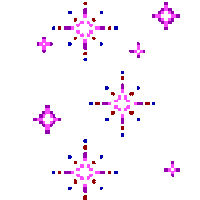 Abbie W
For being caring and understanding towards a good friend. In class she works hard and wants to do well, and she always does, because she puts in the effort and commitment.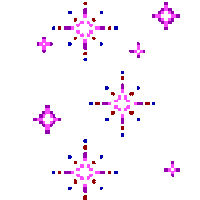 Chestnut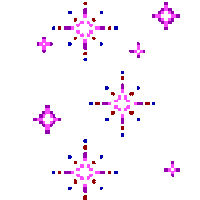 Mohammed S
For being so sensible all week, taking part in rounders and getting on with his work quietly.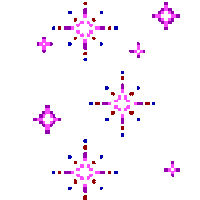 Sycamore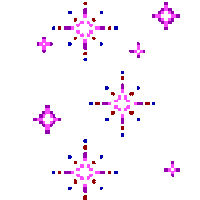 Mark N
For concentrating and improving his work every day.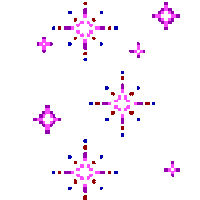 Lunchtime Stars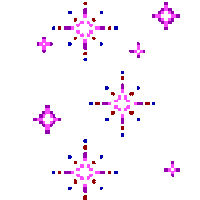 Lois C-C
For beautiful manners and being a good friend.
George R
For his lovely manners and always following our 3 school values 'Being Responsible', 'Being Resilient' and 'Being Respectful'.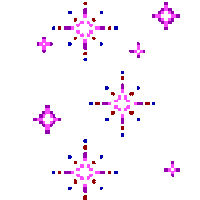 Pastoral/Acorns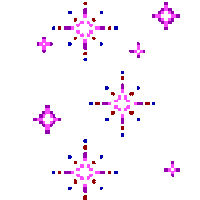 Justin S
Siobhan M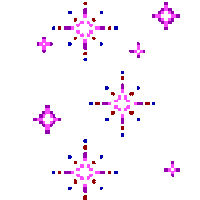 Headteacher Stars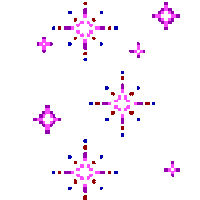 Oliver J
For his amazing making skills at home and producing some wonderful independent written work too!
Rukham A
For being polite and responsible when walking down the corridor, moving to one side and offering Miss Gilmore to come past. Thank You Rukham for showing consideration for others.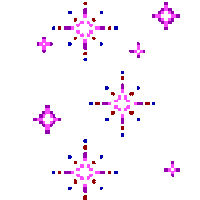 Well done to all our stars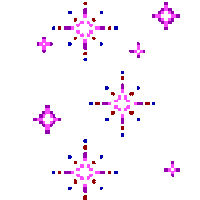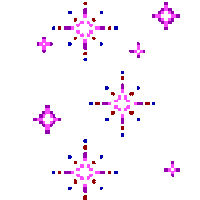 We are very proud of you