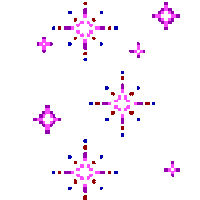 Fir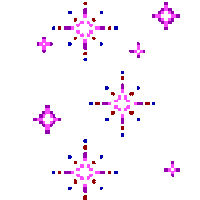 Aiofe H
For settling in so well and taking on the role of looking after one of our nursery starters!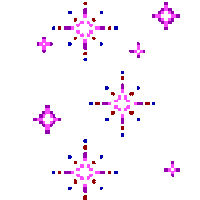 Pine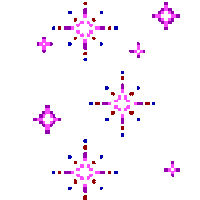 Elijah-Kai S
Elijah-Kai has settled into Pine Class very quickly. He has worked extremely hard in lessons and has shown to be an active learner. Well Elijah-Kai. Welcome to the 'Woodbank family.'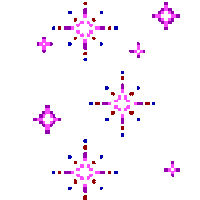 Beech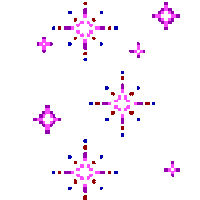 Ava E
For a super start to the year. She has been putting in heaps of effort, being a lovely friend and making independent learning choices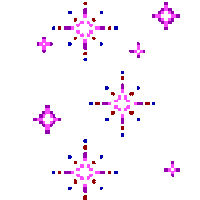 Cedar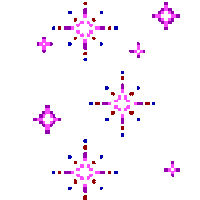 Edie O
For an excellent start and amazing effort.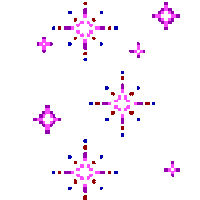 Maple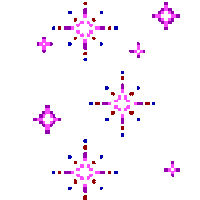 Riley S
He has had a fantastic start in the juniors and is the very best listener we have in our class. He is also trying very hard with his work and is following our school values beautifully.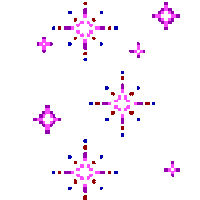 Elder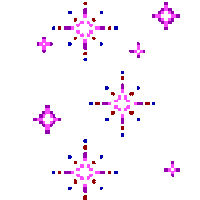 Haris K
For being such a superb role-model and dream pupil. Haris puts huge efforts and contributions into EVERY lesson as well as being such a well-mannered and beautifully behaved young man.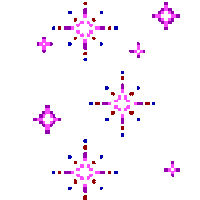 Willow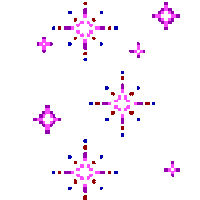 Tyreece J
For sensible behaviour, displaying the 3 values of Woodbank - a super start to the year - Well Done Tyreece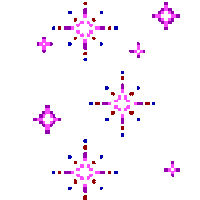 Chestnut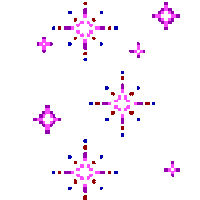 Jack K
He has settled back sensibly and maturely, giving his best in every lesson and generally being a delight to have in class.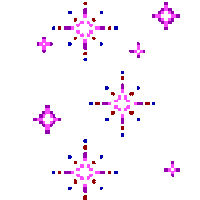 Sycamore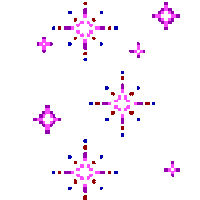 Istahil M S
For having a positive attitude to learning and getting involved in classroom discussion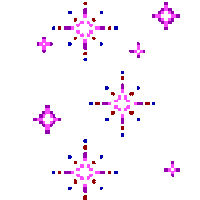 Pastoral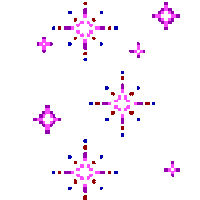 Ellis P
Conrad S
Leo B
George R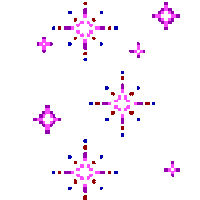 Lunchtime Stars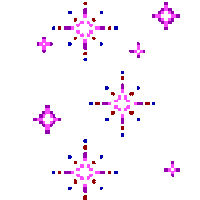 Bet Kerry
For trying everything even though it is all new.
Leighton J
For amazing behaviour and amazing goal-keeping.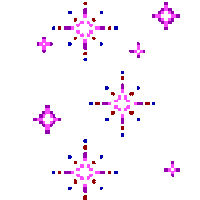 Assistant Head - School Kindness Star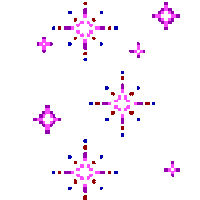 Jenson W
For being so kind and helpful to a younger Year 1 child.
Deputy Head - School Values Star
Logan L
For showing fantastic resilience in starting in a new class, school and Oscars! Logan has got stuck in and is quickly becoming friends with everyone he meets!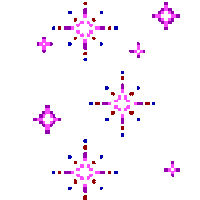 Headteacher Stars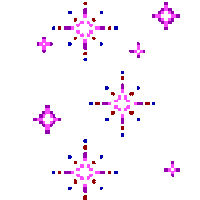 THE WHOLE SCHOOL
For an amazing start back to school!
5 marbles and 5 mins extra play for each class


Well done to all our stars
We are very proud of you!