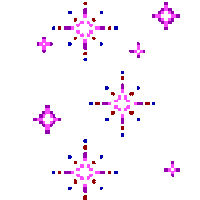 Fir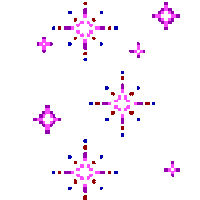 Ava S
For her independent writing of her full name!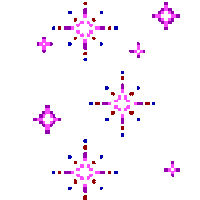 Pine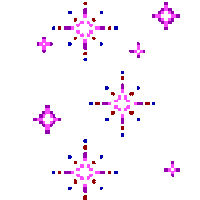 Minnie P
Minnie has demonstrated excellent maths skills and has shown resilience, by not giving up and also fantastic listening skills. Well done Minnie.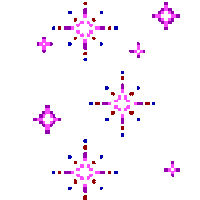 Beech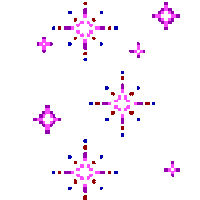 Hassan C
For super phonics and writing. We are very proud.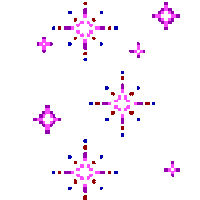 Cedar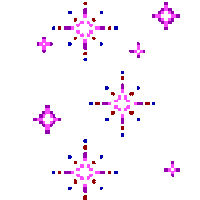 Taman K
For a huge improvement in his concentration and effort over the last few weeks in all classroom activities, which has led to him doing some amazing work. We're very proud of you.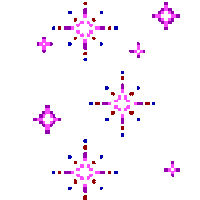 Maple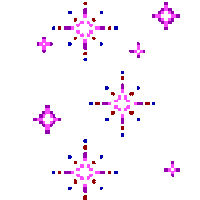 Chloe C
For always being an amazing listener, being kind to her classmates and smiling all the time. And for challenging herself in loads in maths this week.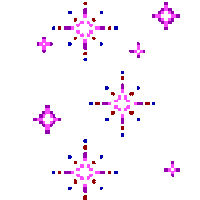 Elder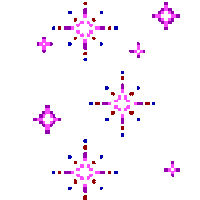 Fatir R
For being so amazing and brave settling back into his class and school. Fatir has worked his socks off and has made his teachers, friends and family very proud!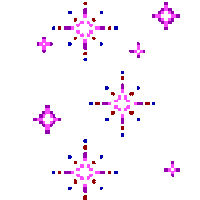 Willow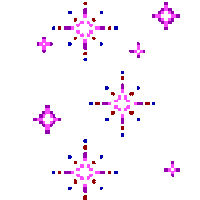 Thomas S
For showing all of our 3 school values (Respectful, Resilient, Responsible) and for top scoring in his Maths Skills Check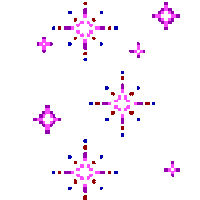 Chestnut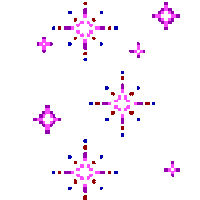 Henry O
He's a polite young man, always a gentleman. He has worked really hard to keep up with his work this week and also complete other unfinished pieces. He has stepped up to his Year 5 tasks and it has been pleasing to see.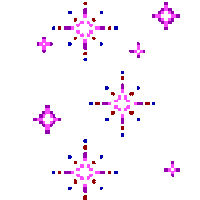 Sycamore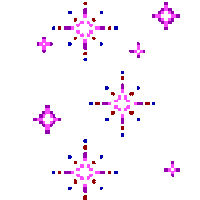 Emily B
For always being ready to learn, eager to improve and trying her best.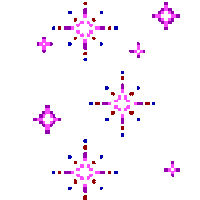 Pastoral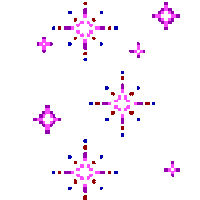 Leo B
Edward C
Thea C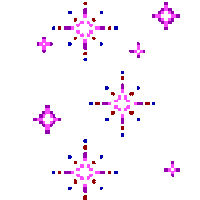 Lunchtime Stars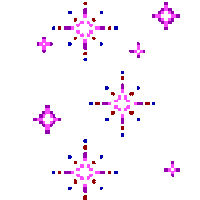 Ali H
For beautiful polite manners at lunch-time.
Emily B
For always following our three 'R's.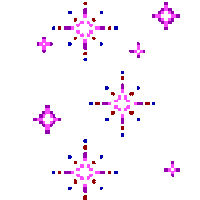 Assistant Head - School Kindness Star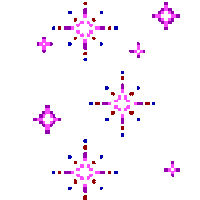 George R
For being a really good friend and sharing his conkers and making toy glasses for another child.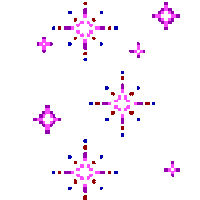 Deputy Head - School Values Star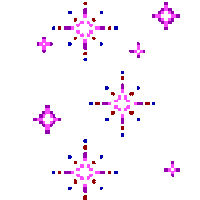 Benjamin and Niamh K
For showing responsible behaviour each morning coming into school. Also being polite and respectful to Mrs Diggle by saying 'Good Morning' at the gate!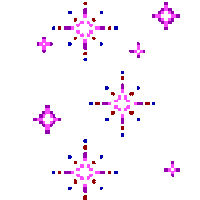 Headteacher Stars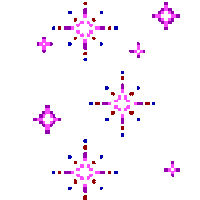 Istahil Y
For being very kind and supportive and helping her sister with her reading at home. Thank you very much
Jenson W
For making lots of progress with his writing so far this term.
Fred K
For being kind and caring when Mrs Macadam had a coughing fit in the hall. Thank you!
Miss Gilmore
For an OUTSTANDING display in the main corridor of school.
Well done to all our stars
We are very proud of you!