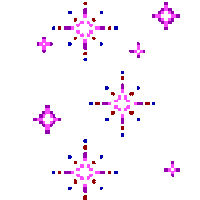 Star of the Week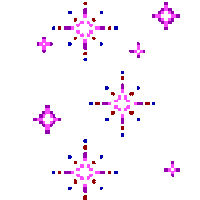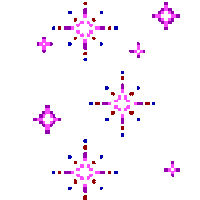 Fir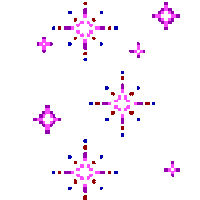 Tyler B
For his hard work in phonics and superfast blending in reading.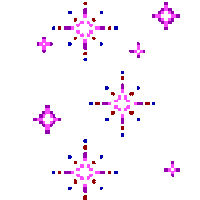 Pine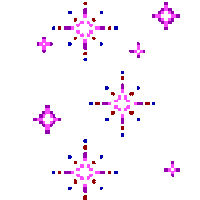 Ismael M
For being a polite, well mannered boy, who has settled in well in Pine and wowed us with his fantastic expression during guided reading.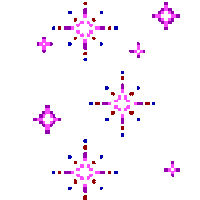 Beech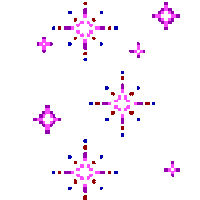 George H
For great concentration and effort during carpet times, having a good go at everything.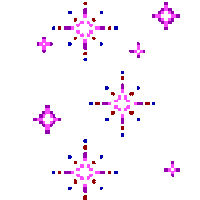 Cedar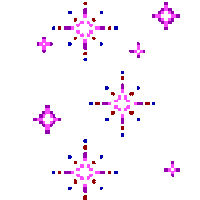 Sophie W
For making a fabulous effort every single lesson, showing kindness and respect to all.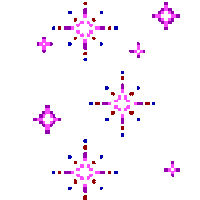 Maple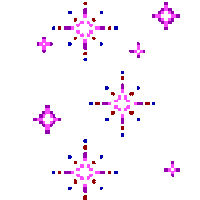 Isla J
For settling into the juniors really well and always following our school values.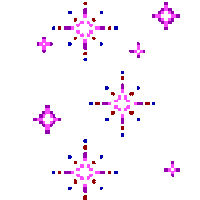 Elder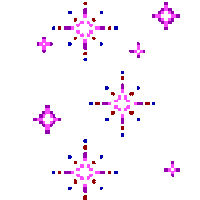 Lucie D-D
For really growing in maturity and showing a fantastic attitude in aspects of her learning in school.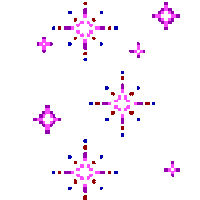 Willow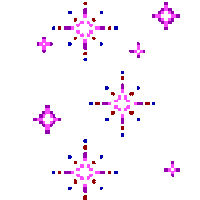 Jack H
For working hard in class, being responsible, resilient and respectful - a top worker!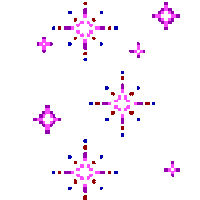 Chestnut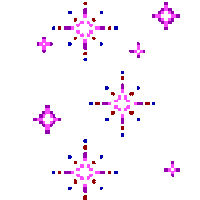 Ellie B
For working brilliantly, giving her best and improving her work each day.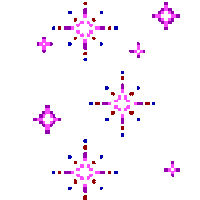 Sycamore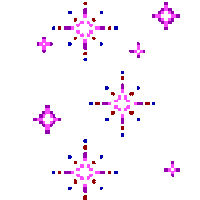 Annabella R
Foe being a hard working conscientious member of the class.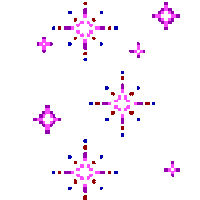 Lunchtime Stars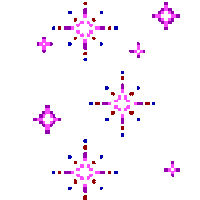 India F
For always being amazing in the hall and on the playground
Thalia B
For beautiful manners in the hall and fantastic tidying at the end of play.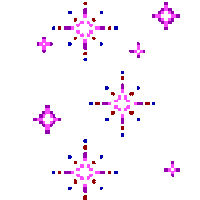 Pastoral Star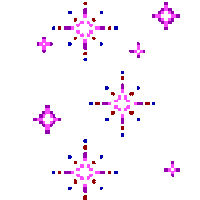 Arham I N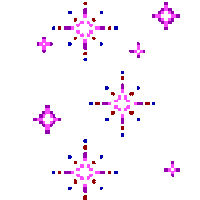 Assistant Head Kindness Star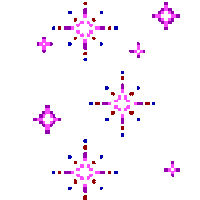 George R
Being and absolute star and kindly helping count the money for wonderful Wednesday. Thank you!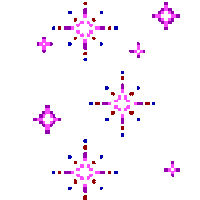 Deputy Head School Values Star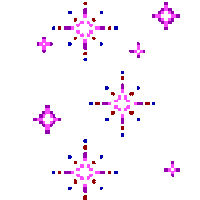 Lexi C
For being so resilient in Y6 swimming lessons, over coming her nerves and fears to make fantastic progress.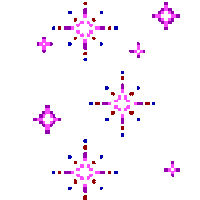 Head Teacher Stars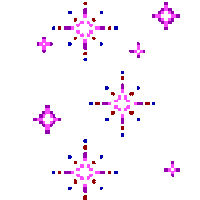 All the children that represented the school so respectfully whilst signing the book of condolence at Bury Town Hall.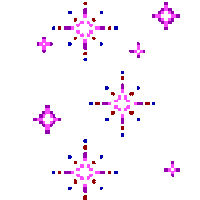 Head Boy & Head Girl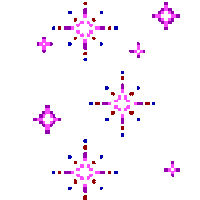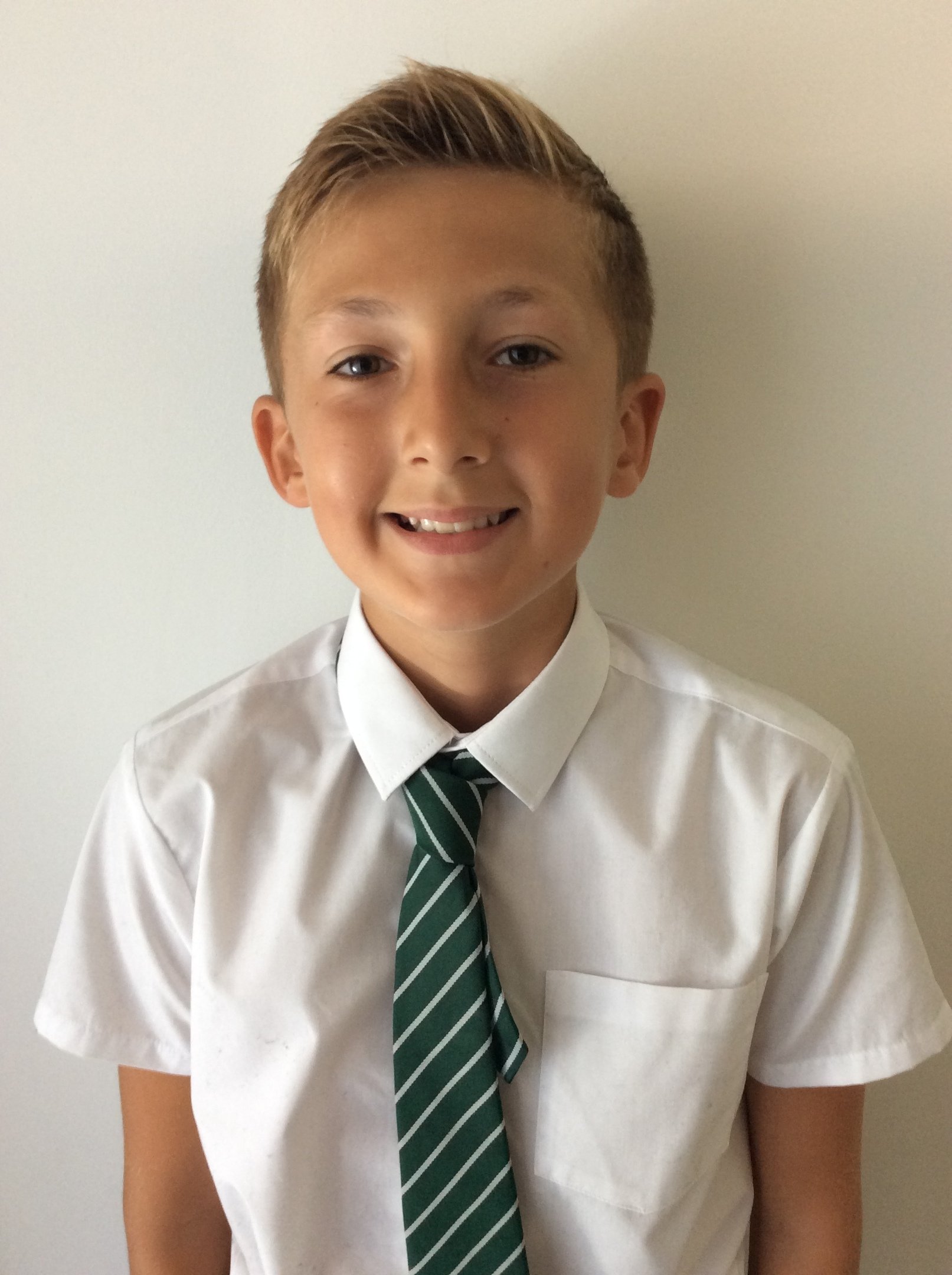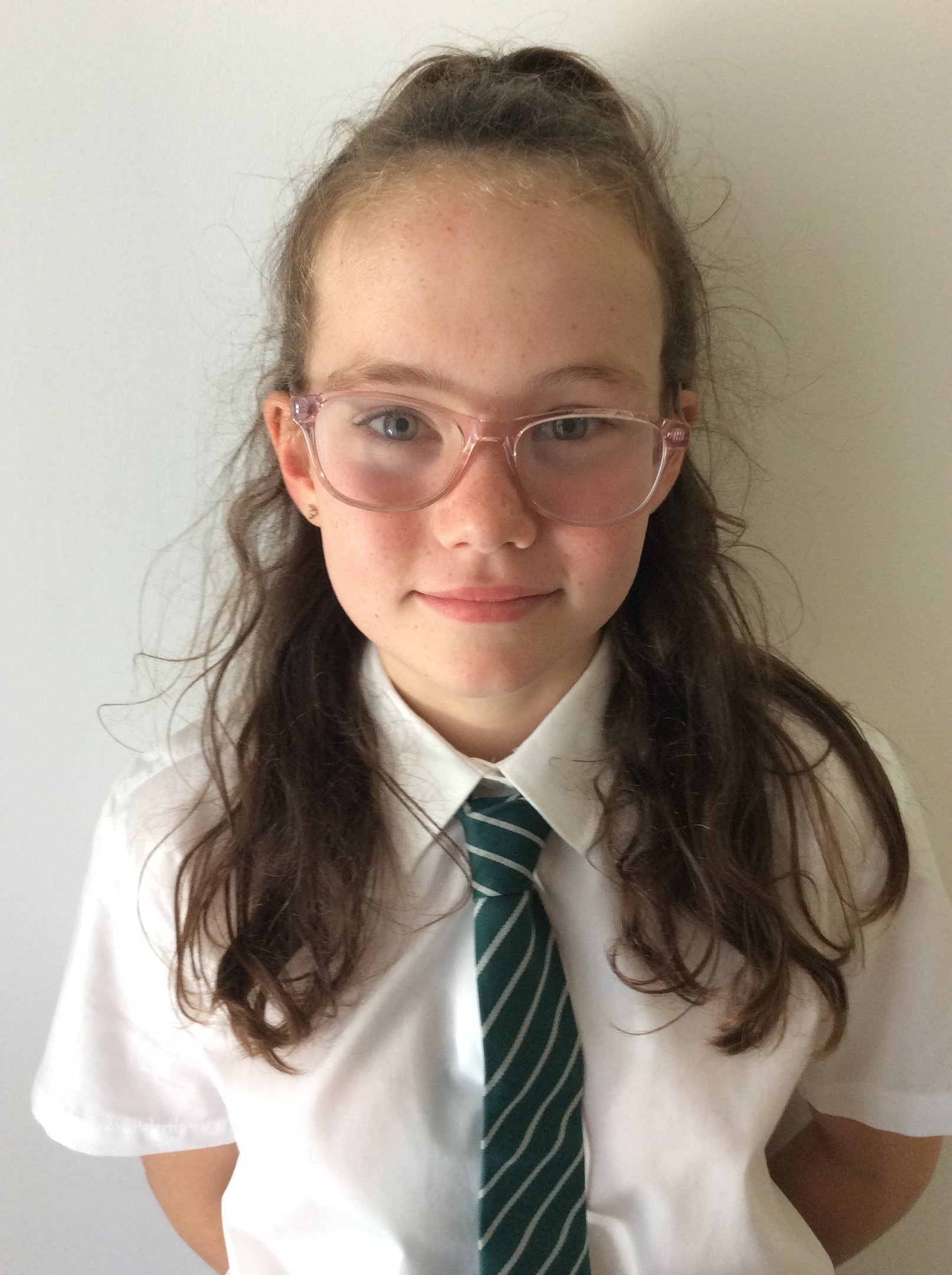 Daniel F Ameilia G
We would like to thank everyone for voting for us. We will help any pupil in any way and hope we can make school the
best it can be.
Brandlesholme Road, Bury, Lancashire, BL8 1AX
0161 761 1253
woodbank@bury.gov.uk