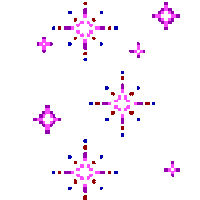 Fir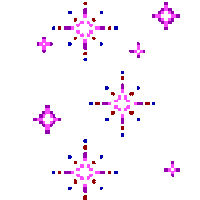 Isabelle H
For her amazing attitude towards learning! She is a lovely girl who always tries her very best during everything she does!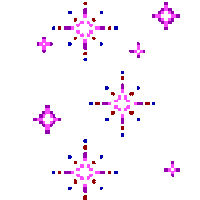 Pine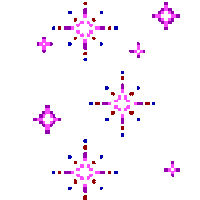 Alex W
Alex has really impressed us with his knowledge of the Great Fire of London and he especially demonstrated this during the class visit to the Fire Station Museum. Well done Alex, we are very proud of you!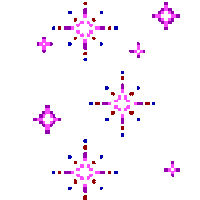 Beech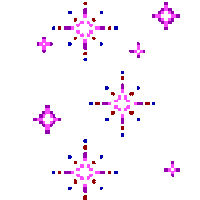 Leo S
For being an absolute superstar on the school trip-Answering lots of tricky history questions
Coby H
For super independent writing and making Ms Fairclough the happiest person ever.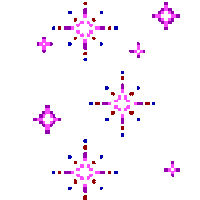 Cedar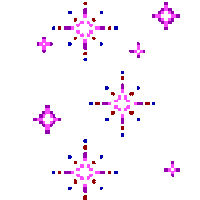 Fred K
It's been lovely to see Fred's confidence grow in our Forest Schools sessions over the last two weeks. He's shown great engagement and terrific teamwork. Well done, Fred!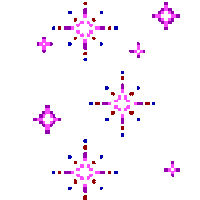 Maple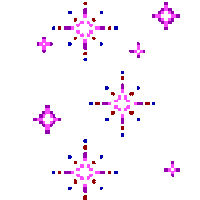 April D
She has had a fantastic start at Woodbank. She has settled in really well and has lots of friends already and is lovely, polite and hard working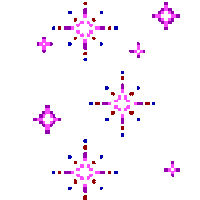 Elder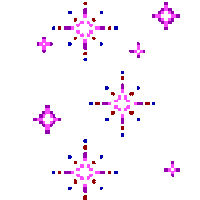 Amber V
. What a fantastic week! Amber has worked so hard and put so much effort into all her learning. She had some fantastic contributions in her group PHSE discussions and also worked so well with her partner during Viking research activities.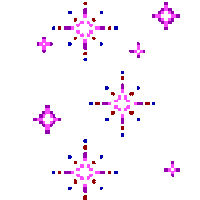 Willow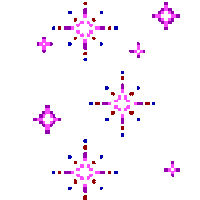 Charlotte McC
Always polite and well mannered, following instructions - a role model to others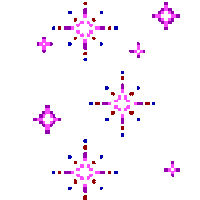 Chestnut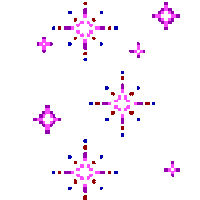 Alice Hi
She is so focussed and dedicated to her studies and always providing that little bit extra that is often greater depth in nature. A joy to have in class as her behaviour is a role model to everyone else in school.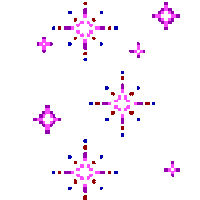 Sycamore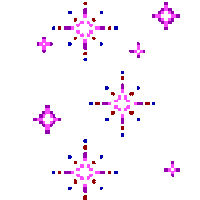 Benji E
For concentrating, working hard, focused on improving and always trying his best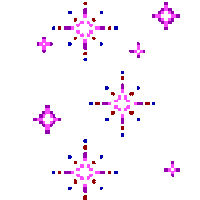 Lunchtime Stars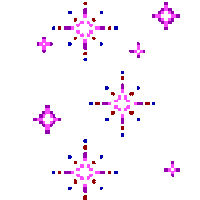 Oliver A
For a big increase in confidence and playing with lots of friends.
River B
For a fantastic start this week at dinner-time,-showing beautiful manners and behaviour.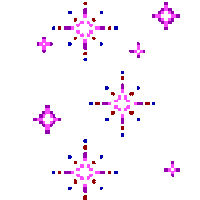 Pastoral Stars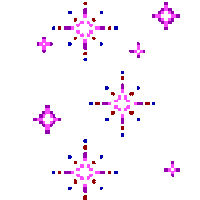 Willow W
Leo C-J
Rylan R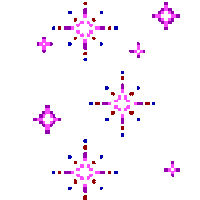 Assistant Head Kindness Star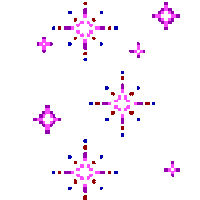 Annabella R
For being a really good friend and putting other's needs before her own - a lovely role model to others.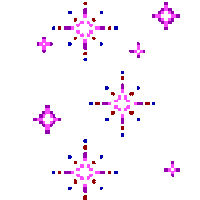 Deputy Head School Values Star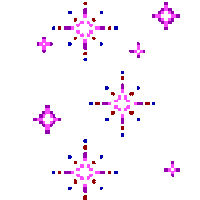 KS1 (Y1 & Y2)
For making their teachers very proud on their first trip out of school. They showed our school values of 'being responsible' and 'being respectful' at each and every point as well as learning so much about being a firefighter. Well done!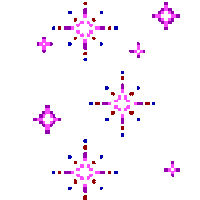 Head Teacher Stars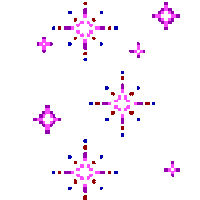 Borys J
For fantastic homework.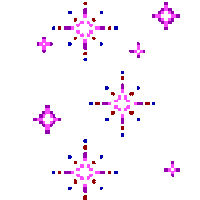 Head Boy & Head Girl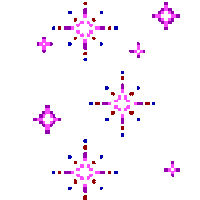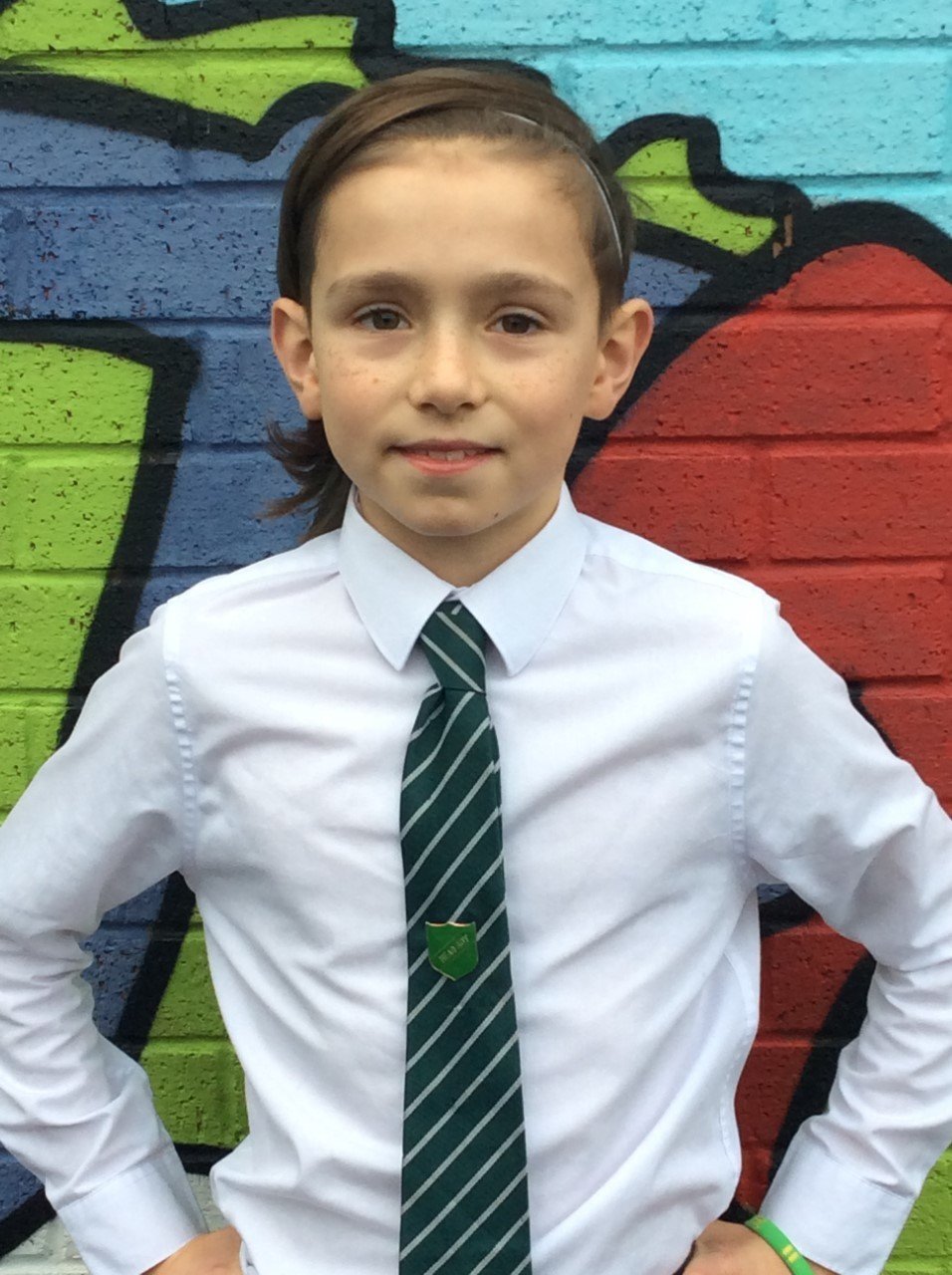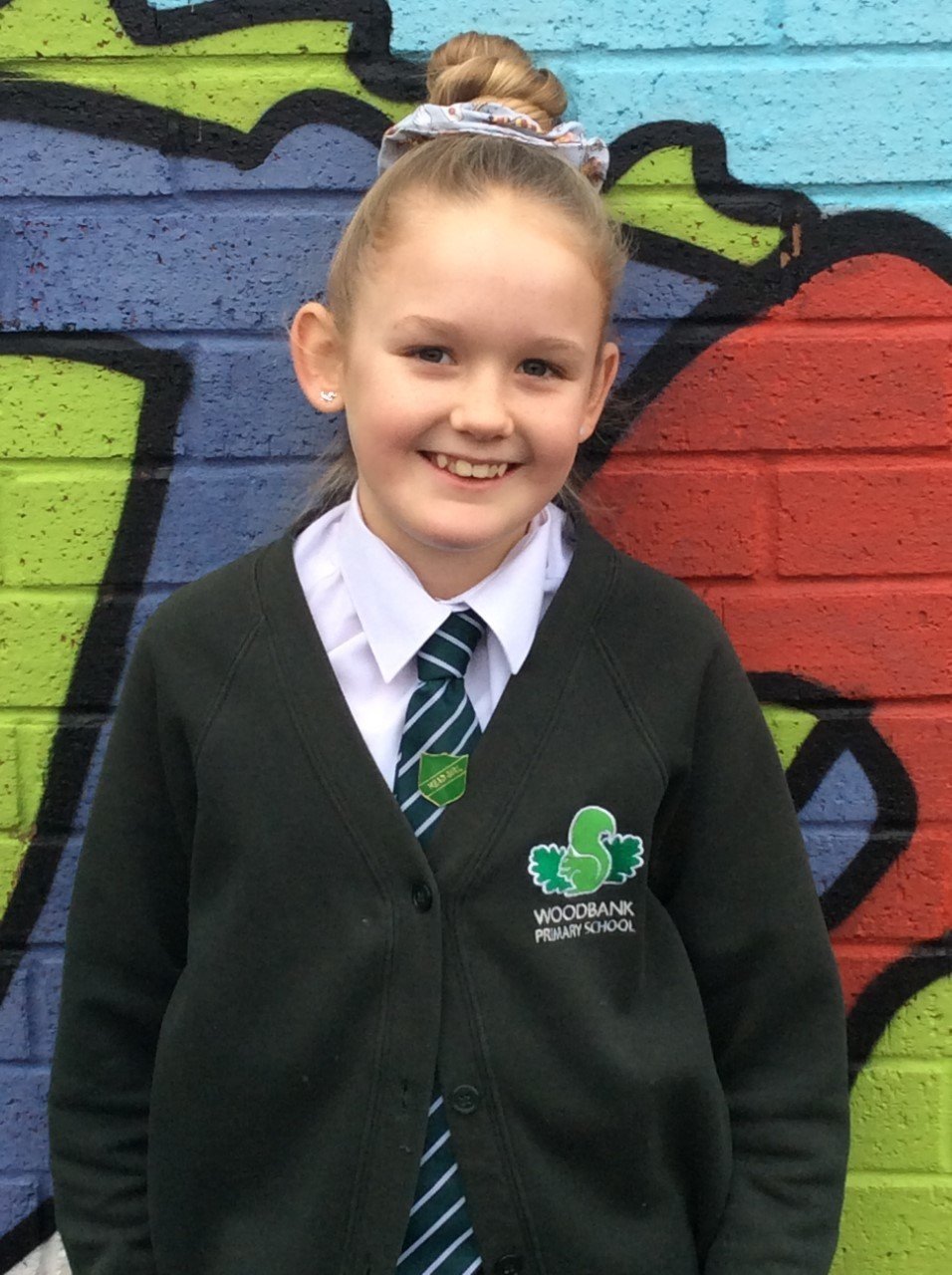 Borys Emily .