Please see our E-Safety page regarding the many Apps which have an age restriction of 12+ as they contain mature content and inappropriate music. For more information on keeping children safe online, please click here to go to our E-Safety page.
Meet Our Head Boy and Head Girl for Summer Term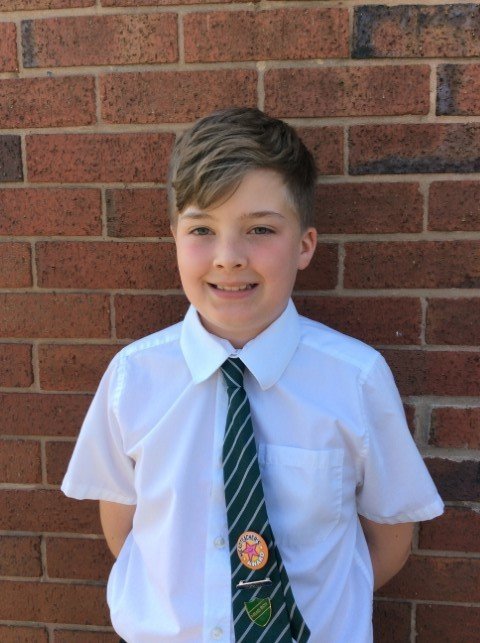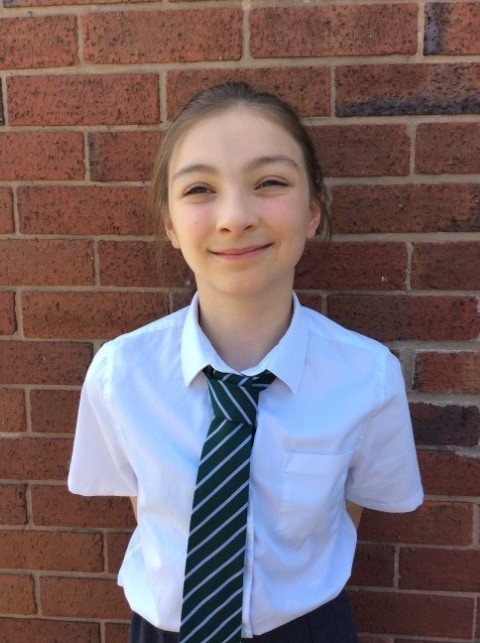 James Lili-Rae
Head boy: Hi, I'm James the new Head Boy of Woodbank School. I love to learn and I am kind and helpful. I want to make school a good place for everyone.
Head girl: Hi, I'm Lili-Rae the new Head Girl of Woodbank School. I am glad to be taking on this role. I am brave and understanding and will do my best for everyone in school.
Brandlesholme Road, Bury, Lancashire, BL8 1AX
0161 761 1253
woodbank@bury.gov.uk