Woody's Eco Warriors
Here at Woodbank, we have set up a brand new Eco - Council. Back in 2020 when the club was first formed, it was decided that the Eco-Council should have a name that reflects how they feel about making changes within school, our local community and our home environment. With this in mind, it was voted that the club should be named "Woody's Eco Warriors."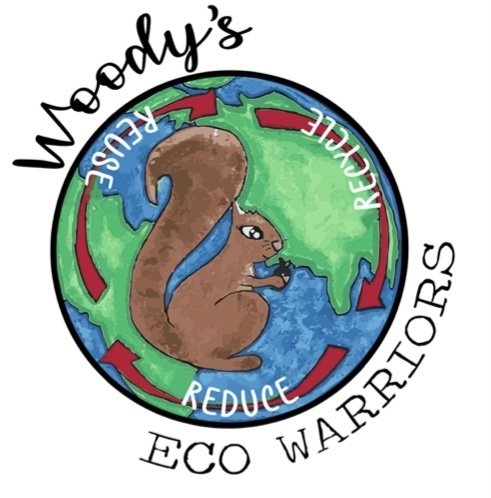 MEET WOODY'S ECO WARRIORS
WHY DO YOU WANT TO BE AN ECO WARRIOR?
| | | | | |
| --- | --- | --- | --- | --- |
| Tommy says there is lots of stuff to do to help our wildlife especially making sure our hedgehogs are safe. | Willow wants to stop litter as it can hurt animals and she wants to keep them alive. | Eliza wants to stop the bees from dying out as they give us food and honey. | Dylan wants to save the world from pollution and rubbish so that it helps hedgehogs and birds. | Lois wants to do her "little bit" because if everyone does their little bit we can save our planet. |
| Korie loves school and wants to help the environment and all wildlife. | Rebekah wants to save endangered wildlife. If trees go, we go too! Stop hurting our animals! | Balraj wants to change the world so bees can survive and hedgehogs and squirrels won't be in danger. | Charlotte wants to create a safe space for our chickens. Hedgehogs and trees need us so we don't lose them. | Tyreece wants people to stop chopping down trees and instead plant more trees, plants and flowers. |
| Alice wants us all to know there is No planet B! She wishes to help Earth and save the planet. | Jayden wants to change how people act and stop littering. He loves the environment and animals. | Zac wants to help slow down climate change and encourage more recycling in school. | Tommy wants to create cooler, better plastic that can be reused and recycled. | Emily wants to spread awareness and stop school turning into a rubbish pile! We need to look after our world! |
| Elliot wants to stop pollution, save our rainforests and collect rubbish around the beaches. | Dylan wants to reuse and recycle plastics and also introduce biodegradable pens. | | | |
WORLD AWARENESS DAY
Friday 11th February 2022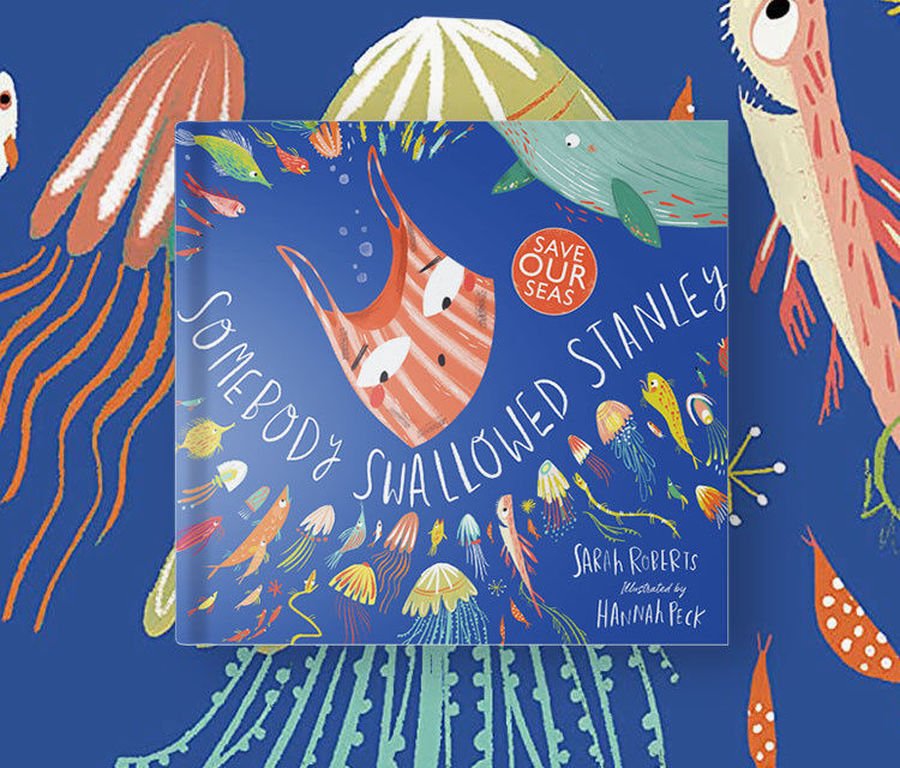 Everyone in school enjoyed reading "Somebody Swallowed Stanley" by Sarah Roberts and illustrated by Hannah Peck. A tale of a plastic bag named Stanley who ended up on a journey in to the sea.
I'll attach a link of Tom Hardy reading the book on CBeebies below:
https://www.youtube.com/watch?v=kIAXuW5f7jI
We had a lovely day with our Woody's Eco Warriors hosting an assembly for the school and a range of activities in class. This included recycling and repurposing a plastic bag into kites, bracelets and more, litter picking in the community and handing out our wildflower seed bombs made by our club members to promote bee friendly environments and some science activities on what products can be recycled. The children looked fantastic dressed in Green and Blue like our planet and we raised £176 towards our Eco pot for recycling bins. Thank you for your support!
Mrs Howcroft
Woody's Eco Warriors hosting a whole school assembly. These children only had 3 days to practice this due to Covid isolations and staffing. I am incredibly proud of their performance and hope you enjoy watching them too!
Maple Class learnt the chorus with Ms Madigan to Michael Jackson's Man in the Mirror. A wonderful song that resonates about how changes are up to us to help the world a better place. They have worked hard and a fantastic job. Well done Maple!
Miss O'Brien visited children in Key Stage 1 and Early Years to ask them about what we can do to help change the planet.
What small things can we do to care for our planet?
Turn off the lights when you're not in the room....
Gather and recycle your batteries...
Go car free and walk to school....
DID YOU KNOW?
Woodbank has become a local Terracycle site to recycle items such as any brand of bread wrappers, crumpet/ wraps/ muffin packaging and Kinder Chocolate wrappers and items?
Please collect any of these items and drop off during our opening hours at reception, and a member of the Warriors will sort them out for you!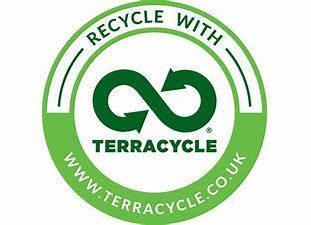 Brandlesholme Road, Bury, Lancashire, BL8 1AX
0161 761 1253
woodbank@bury.gov.uk